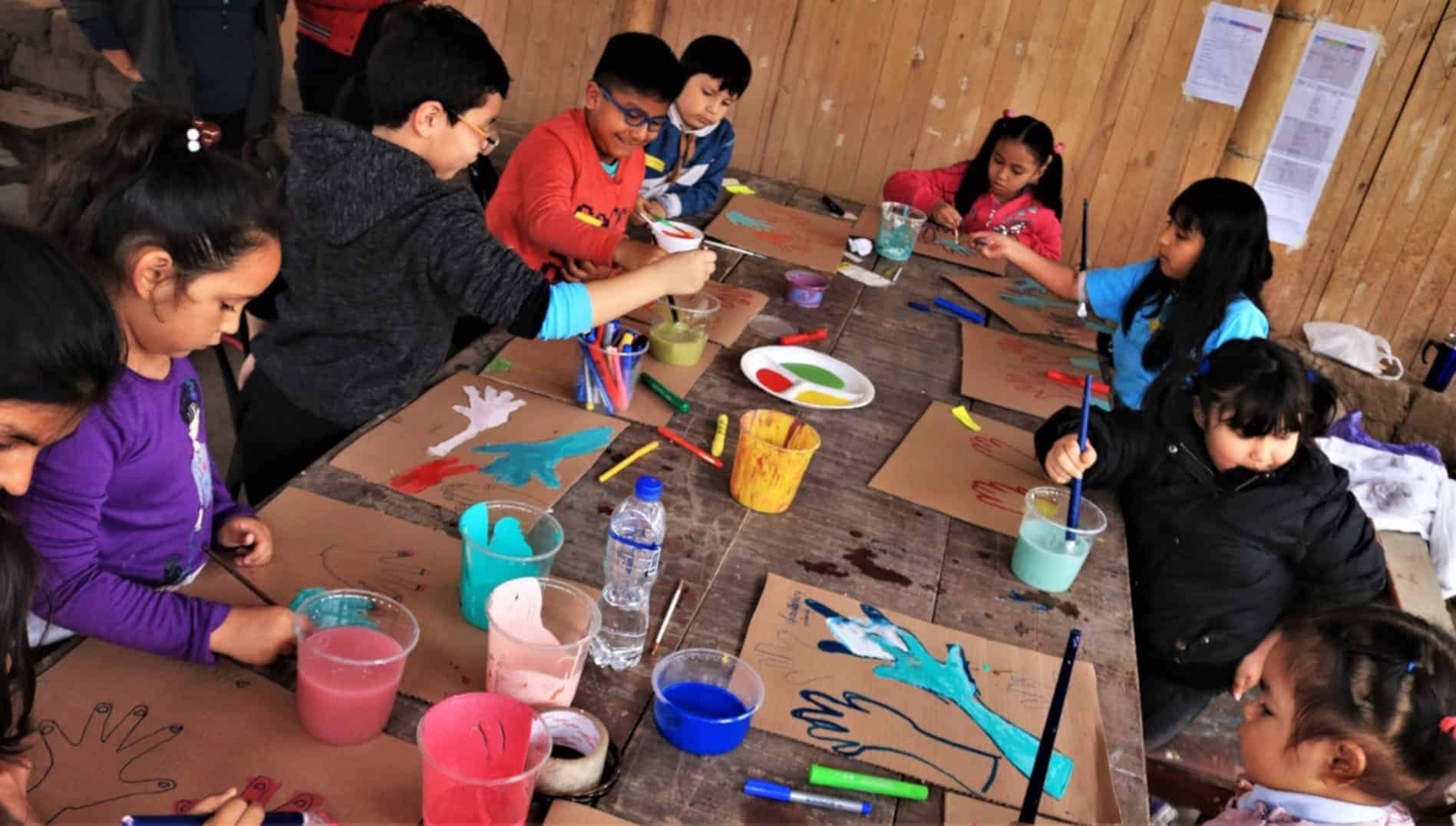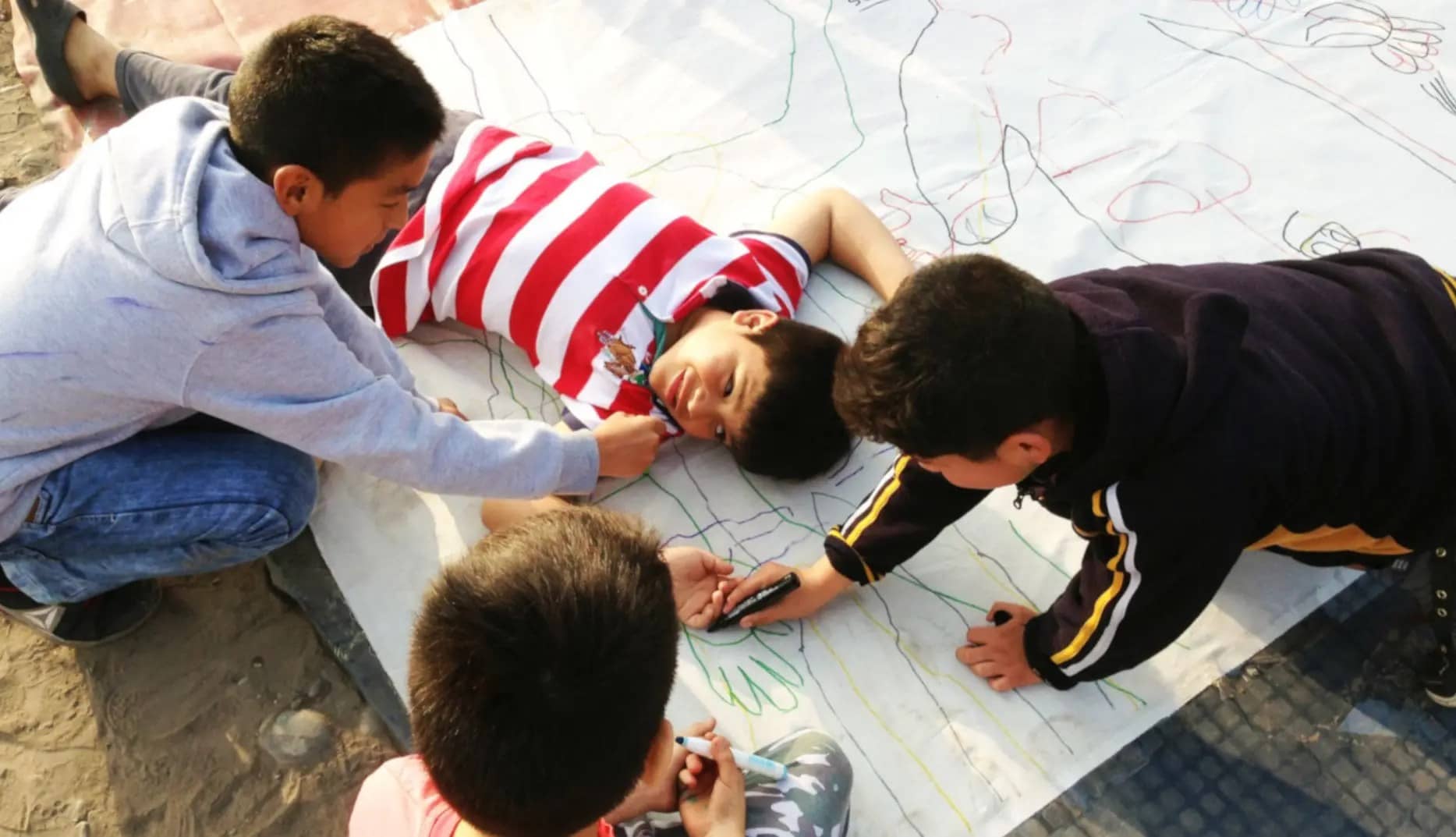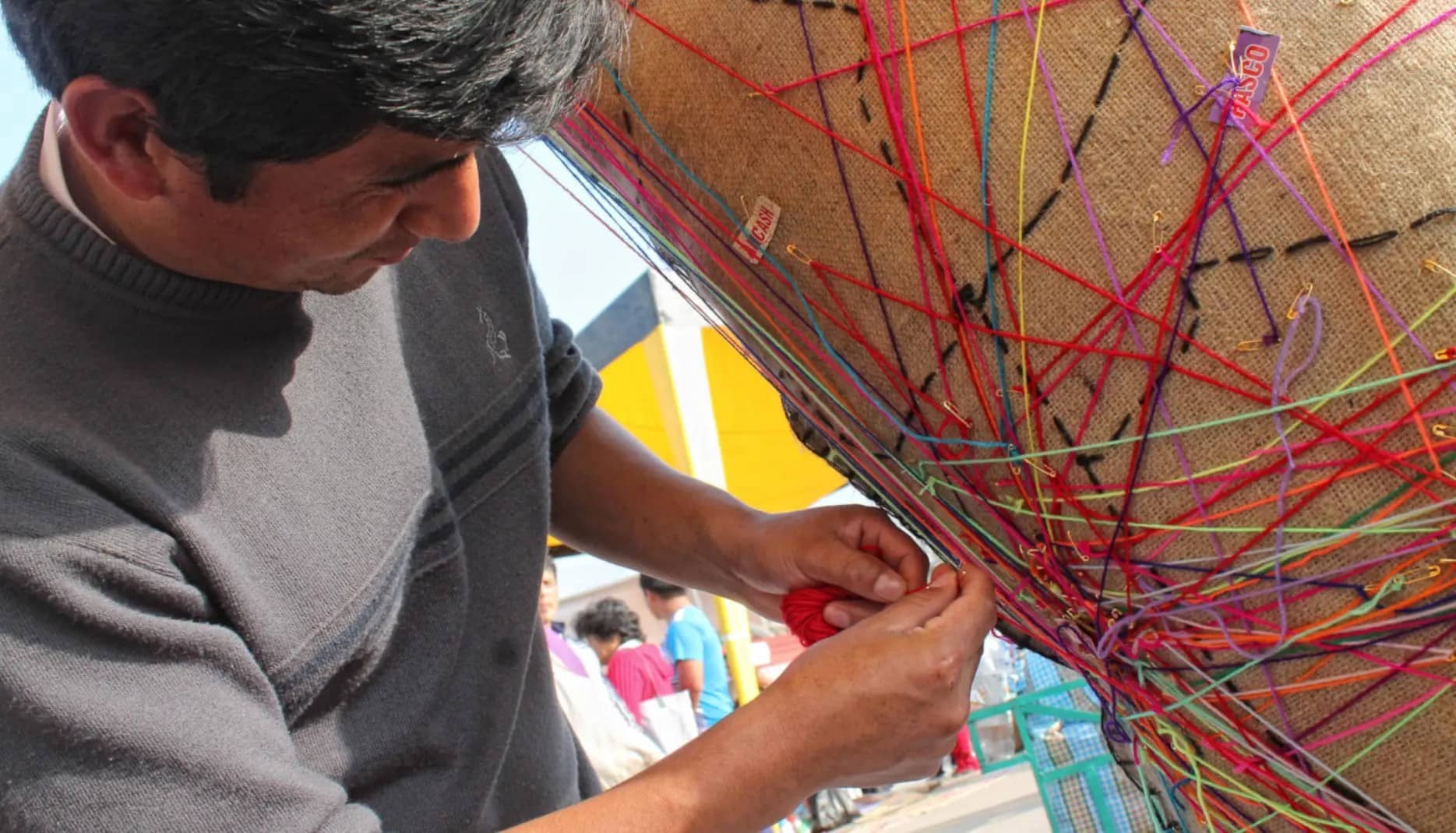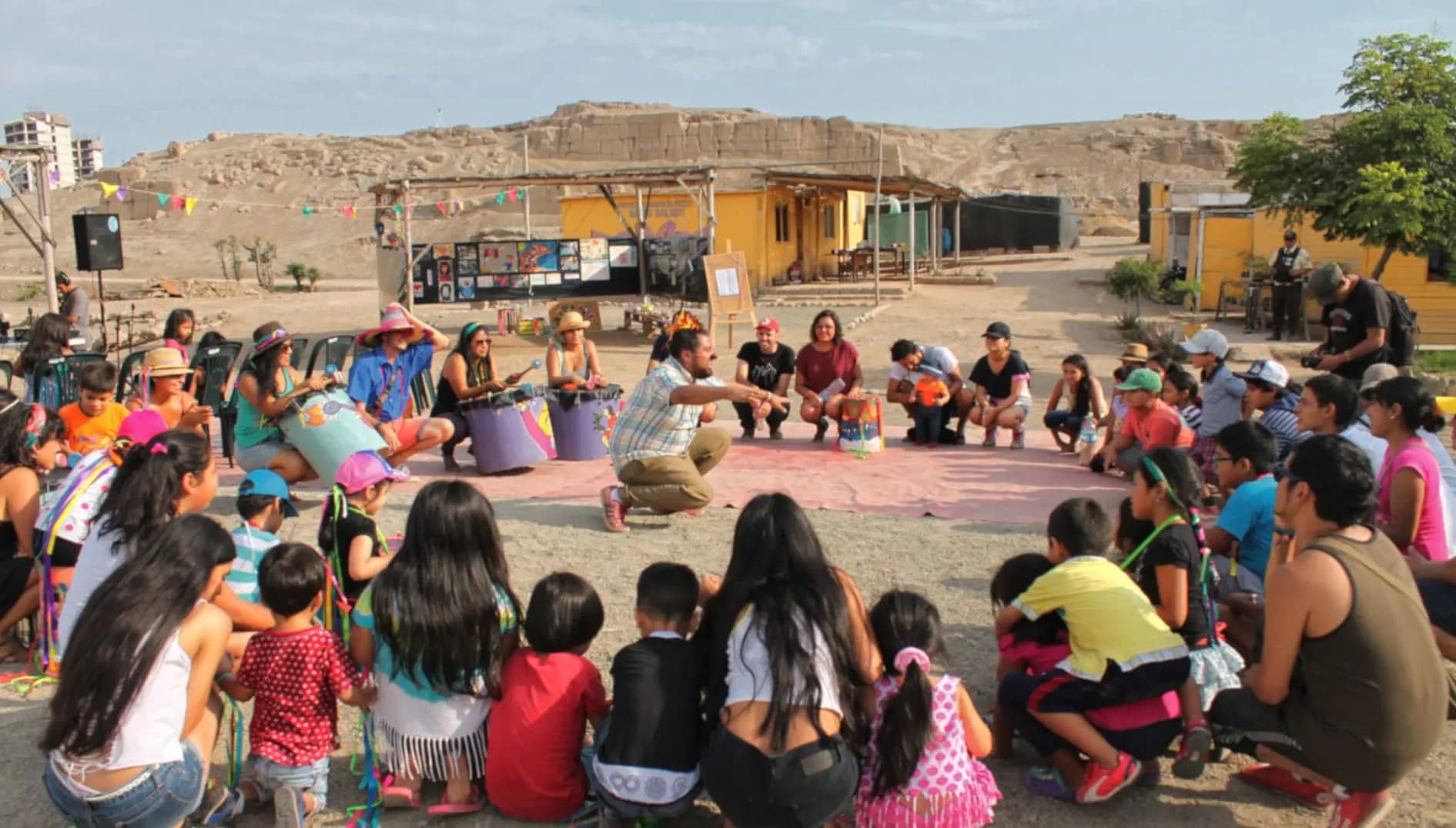 About us
We are a cultural organization established in 2013, formed by visual, performing and audiovisual artists and social investigators, who merge their knowledge and experiences in order to generate transformative practices individually and collectively, based on respect, solidarity and good living among us and other beings that live in this world.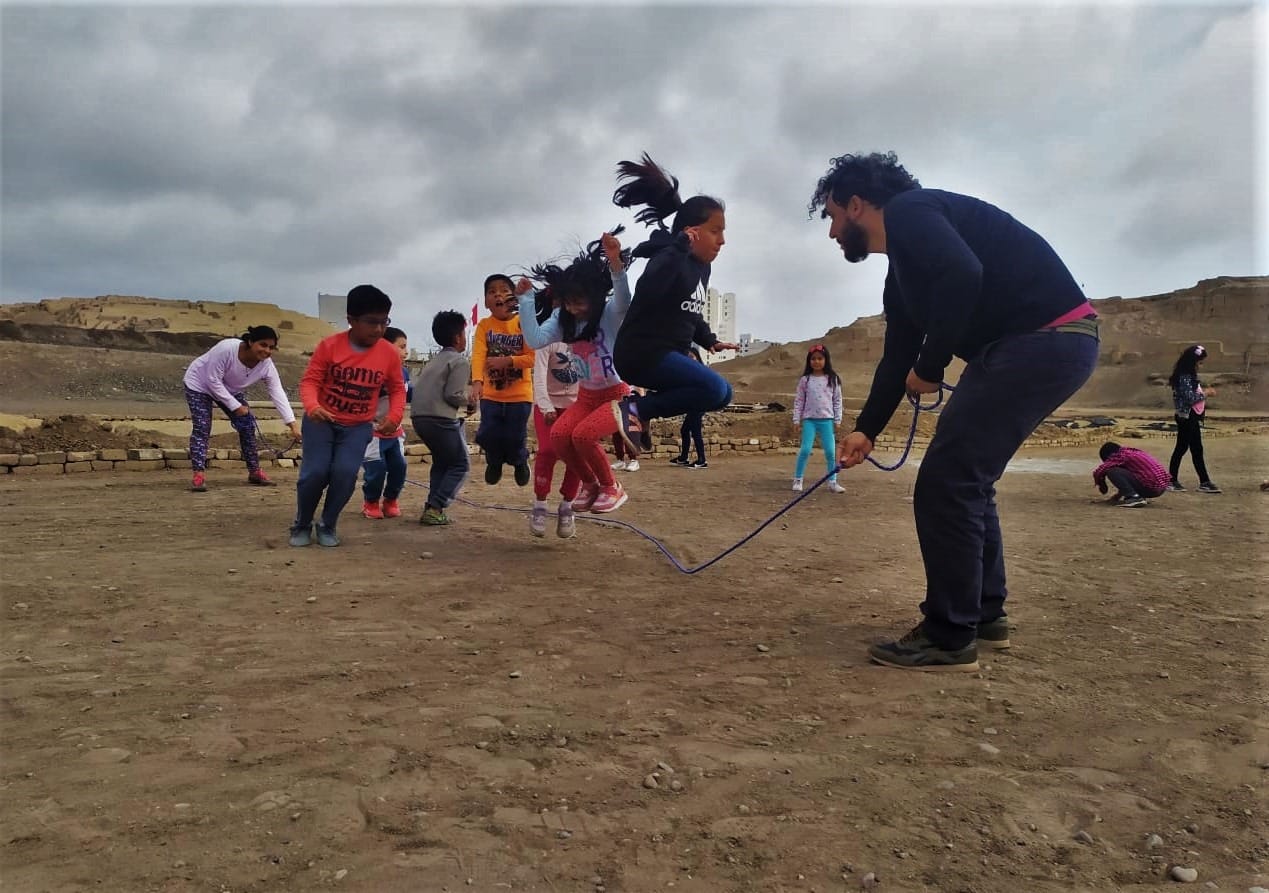 What we do
We built community based art-education experiences through participative and ludic methodologies, which foster a horizontal dialogue, peer learning and a collective creation upon archaeological sites, schools, public areas and cultural centers. On this journey we have undertaken multiple workshops, social laboratories, interventions and processes with children, teenagers and public school teachers.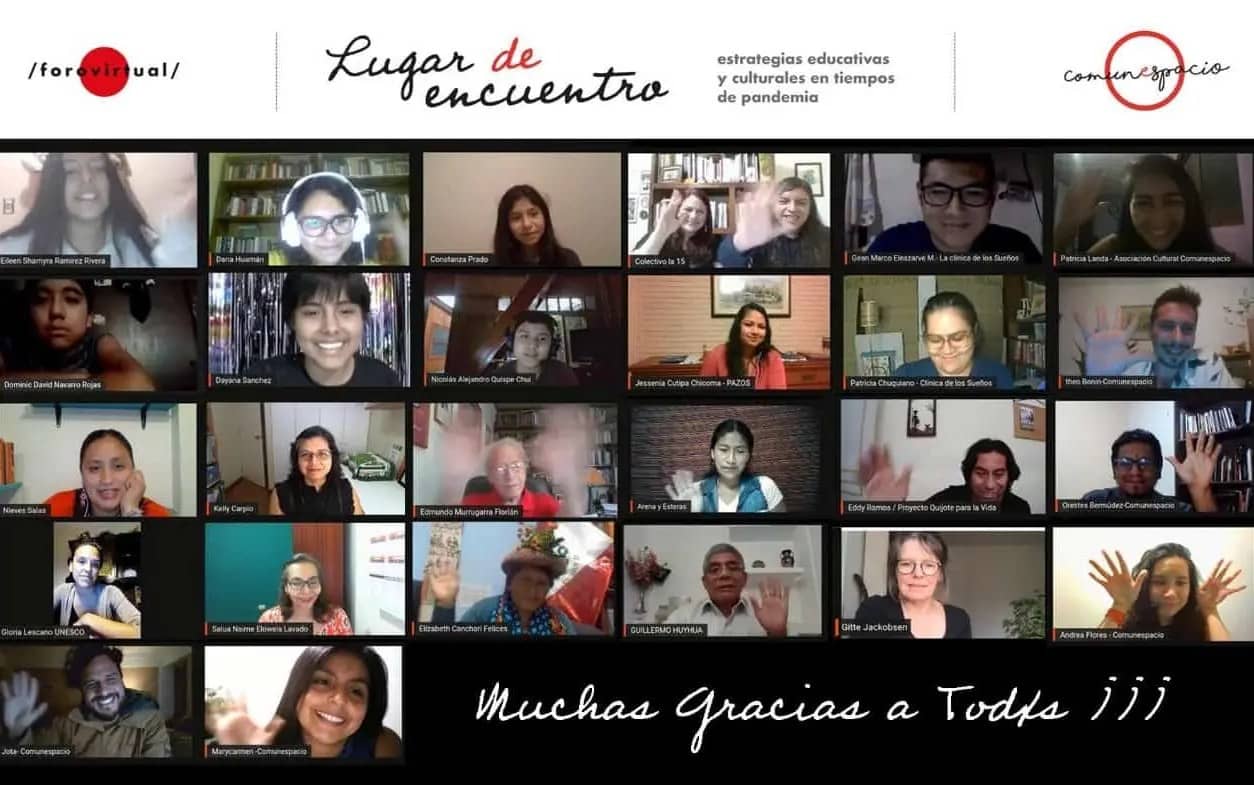 /aylluaudiovisual/
We developed this project during 2020 and 2021 gearing it to pandemic times and forced confinement due to COVID-19. We shared online workshops with children and teenagers from República Federal de Alemania School and nearby neighborhoods surrounding the archeological site of Mateo Salado in Cercado de Lima to express their ideas, interests, concerns, fears, dreams and memories through audiovisual language. All of this during a distance learning context in the Peruvian schools.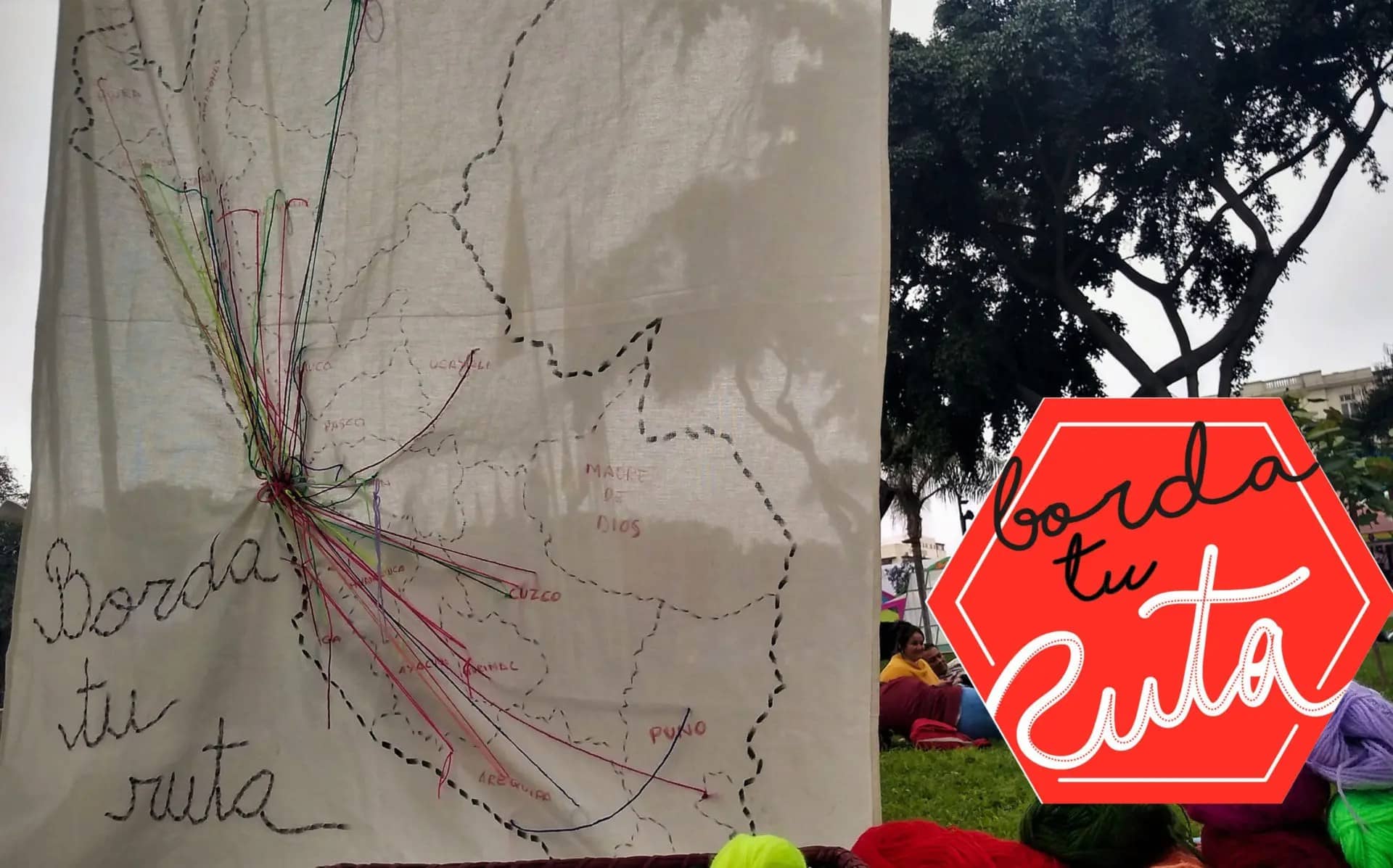 /embroideryourroute/
It is a Peruvian or a Latin American map installed in a public area which allows us to invite the people that walk by to tell their migration story or their families' migration stories by embroidering their route over the map, they are also asked to provide a short written story, to highlight and share the changes produced by their migration process and understand that our region is inhabited by "people of every race and walk of life"
/shadowstories/
This project generated a collective creation through "The Shadow Play", drawn from the neighborhood memories recognition and different issues related to violence, with the children and teenagers from Mateo Salado neighborhood, they created their own stories using their imagination, creativity and group work. The plays were presented in the archeological site of Mateo Salado during its on-site period, and online in partnership with Republica Federal de Alemania School due to the COVID-19 pandemic period.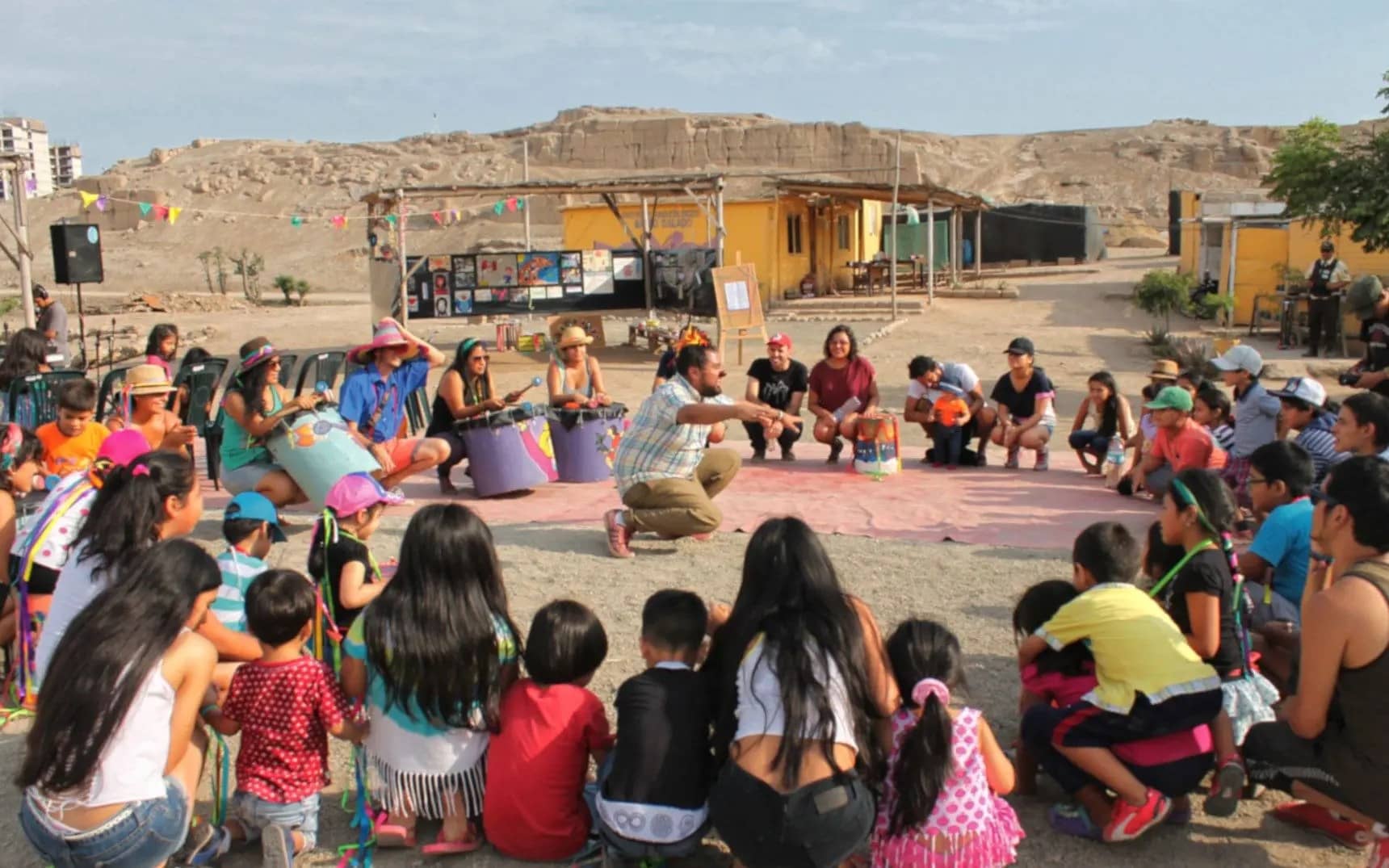 /artandheritage/
We started our adventure as COMUNESPACIO with this project in 2013, in the archeological site of Mateo Salado and the surrounding neighbourhoods such as Cercado de Lima, Breña and Pueblo Libre. Through art workshops, games, activities in the public area and festivals we learn about our past and reflect on our present to build a better future together. Our cornerstones are the horizontal learning approach, respect and solidarity among children, teenagers and their families
Download
We are sharing the publications we have developed so far as COMUNESPACIO, for everybody to download and use in their own projects and reflection. We sincerely hope this work can contribute to other methodologies, to wisdom and to art, cultural, ludic and communitarian practices.